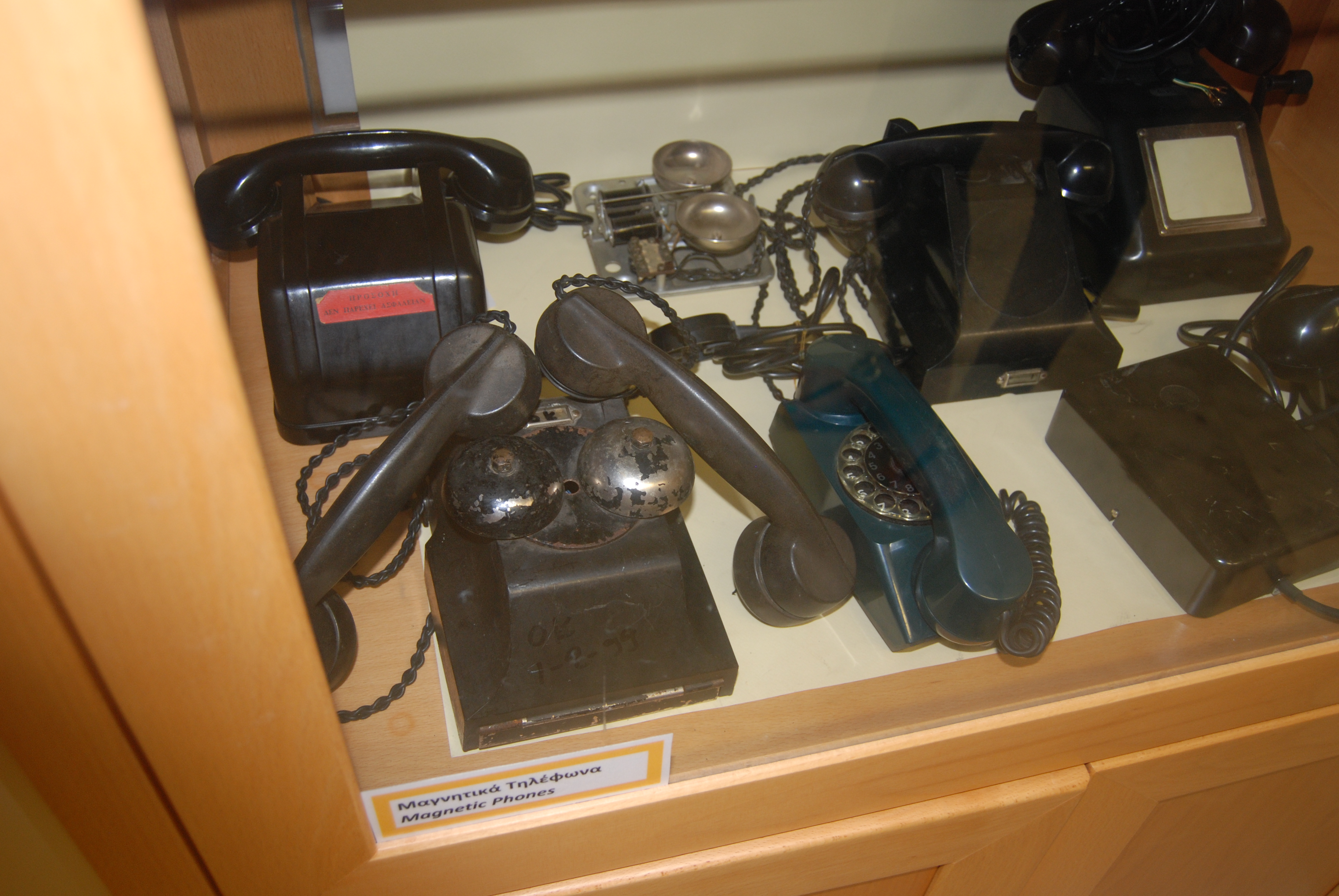 The Science and Technology Museum of the University of Patras compiles its collections with museum objects that are items of science and technology. The museum objects, which enrich the collections of the Museum, are utensils, tools, machines, technological, etc. equipment, archival material, photographic material and other accompanying material. The collections are recorded and documented, at best as possible, based on the handwritten recording and documentation system. The development of a digital database is in progress. The aim of the recording of the collections is the better organization of the permanent exhibition area of the STM and the better utilization of the collections through educational programs.
The Science and Technology Museum invites all institutions and individuals who own or are aware of the existence of relevant material concerning the History and evolution of Science and Technology, to contribute to the enrichment of its collections.
Anyone who wishes and is able to contribute to the compilation of the collections of the Science and Technology Museum of the University of Patras, can contact the staff of the Museum or fill out and send the form below.